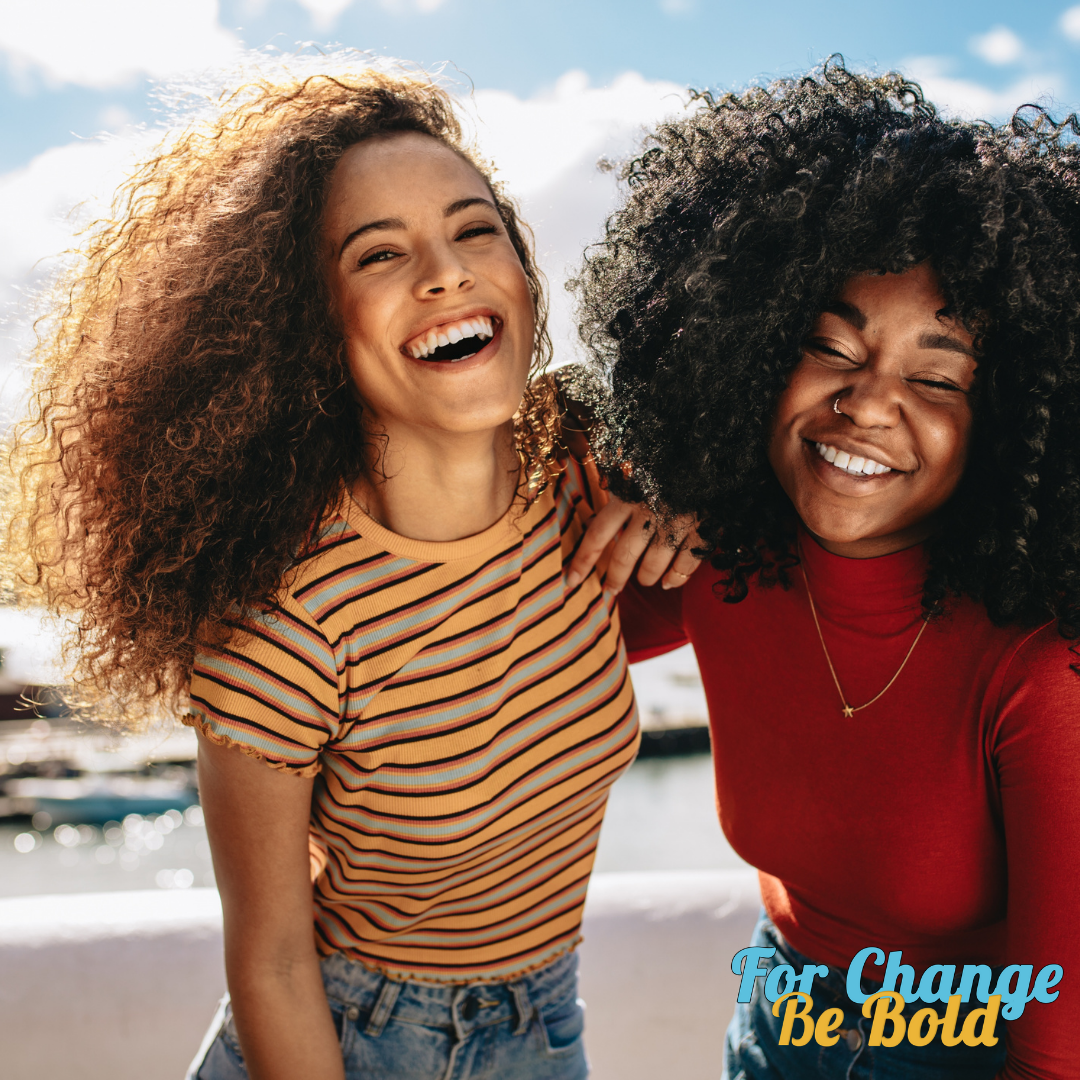 THE JOURNEY BEGINS WITH YOU!!
You can embrace who you are, define your future and change the world.
Build a fearless mindset and shift your ideas into your dreams.
THE JOURNEY BEGINS WITH YOU!
YSU PROGRAM
YSU PROGRAM is designed to help youth/young adults focus on the developmental stages of cultivating a business.
Throughout this course students will develop a plan of action towards turning their ideas in a full operational business.
Students will brainstorm business ideas, design a business plan, set attainable goals towards achieving goal, understand their target market and conduct series of researches.
Journey Starts With You!
Example of YSU Curriculum
Example Featured Products
View All Our Courses Below!!